Art Shows
William Breman Jewish Home, 2017, atlanta ga
AG Rhodes Health and Rehab, 2015, Atlanta GA
Ageless interAction has partnered with senior communities to develop long-term arts based programs. After working with adults 70+ for 1-year, AI hosts an art show showcasing the work of each participant.
Select Art Programs
Northside senior center, greenpoint, brooklyn NYC
The Westminster Schools, Atlanta GA
The Jewish Federation, Atlanta GA
William Breman Jewish Home, Atlanta GA
Amy's Place, Roswell, GA
AG Rhodes, Atlanta, GA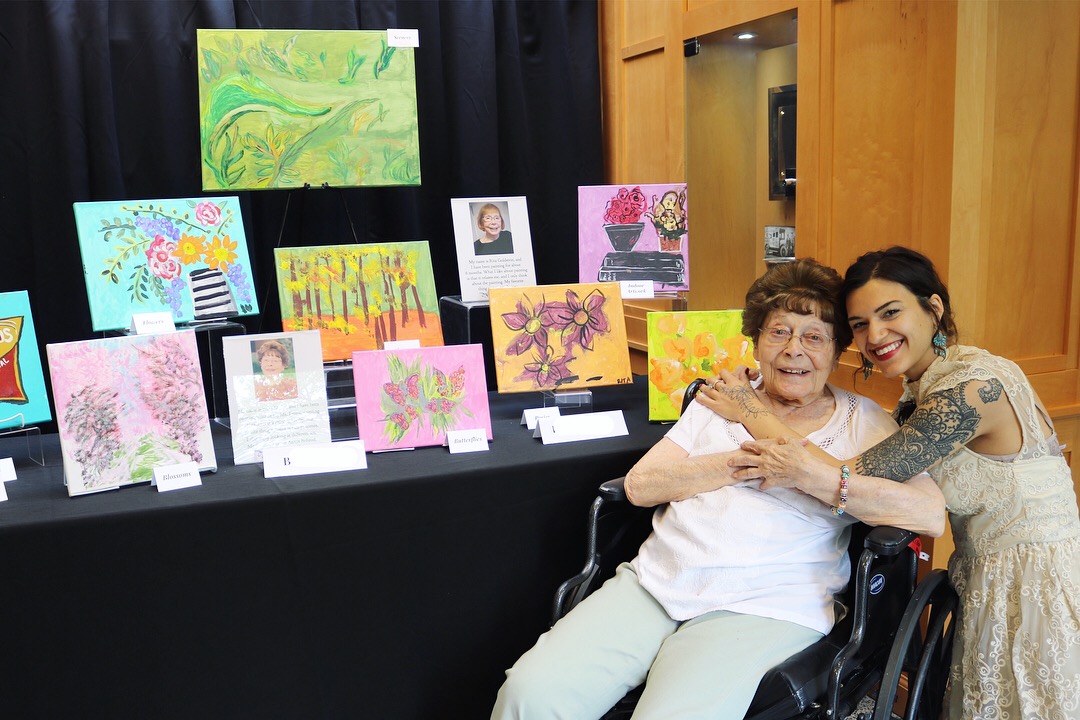 Past Projects
Before focusing on the interaction of aging and art, Ageless interAction worked within various senior spaces hosting events from innovating cooking classes to holiday dances. Below is our impact from 2014-2017.